BMGT Exchange: Cass Business School, City University (United Kingdom)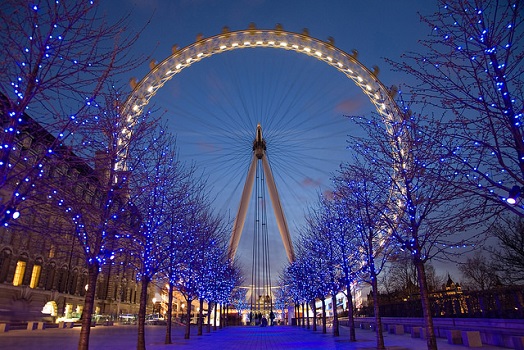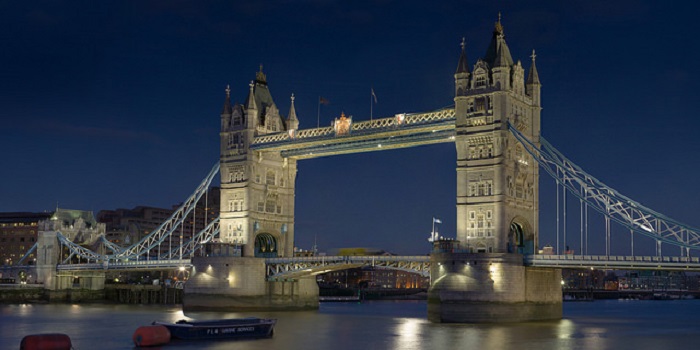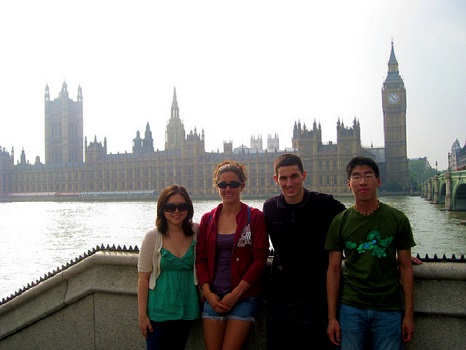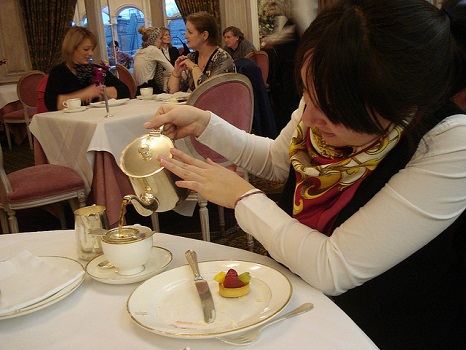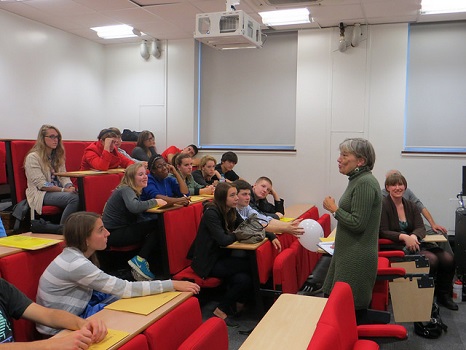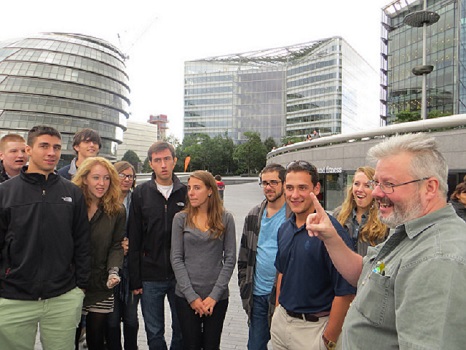 To apply to this program, click "Apply Now" at the top of this page and review the application process for Exchanges.
Host City
As one of the largest financial centers in the world, there is no better place to study business than the capital of the United Kingdom. In addition to the business sectors that make the city exciting, London is a center of the arts, entertainment, fashion, and tourism. With enough neighborhoods and sites (Buckingham Palace, Parliament, the London Eye – just to name a few) to keep a visitor busy, students will not want to leave!
Visa info
As an exchange student, you are required to obtain a visa. Students may be eligible for a student visa, which does not need to be obtained before arrival in the UK. If students wish to intern, they are required to obtain a Tier IV visa beforehand. Please visit this website for more information.
Exchange programs are highly competitive and therefore space in each program is limited to students who meet the following eligibility requirements:
3.0 GPA
You must have completed 2 semesters at UMD
Students can choose from a variety of business courses. For a full course list visit Cass Business School's website. For equivalencies of courses approved for transfer in the past, visit the Smith Equivalencies. Note that UMD cannot guarantee that a particular course will be offered in any given semester at Cass.
All credit you earn on this program will count at transfer credit on your UMD transcript.
Host institution
Cass Business School, City University London, is the only business school that is located in the City of London – one of the world's most dynamic financial centers. Ranked 12th in Europe by the Financial Times and the undergraduate program ranked 3rd in the UK by The Guardian, Cass Business School is well regarded in business education.
Residence hall spaces are very limited, so most students arrange housing in the private sector with the help of City University's housing office.
UMD students participating in an Exchange have the benefit of paying UMD tuition rates and fees to attend an institution abroad. For specific information on the cost of attending this Exchange, please see the BMGT Exchange Cost Sheet
Tuition and fees for exchange programs are charged directly to your UMD account, which means you can apply UMD scholarships, state and federal financial aid, and alternative loans towards the cost of an exchange. Housing costs are paid directly to the host institution or on-site housing agency.
You can use the cost of attendance comparison worksheet to view how study abroad programs compare to each other and the amount you pay on campus at UMD. As always, your EA advisor is available help you complete this worksheet and find affordable programs that fit your study abroad goals.
Please refer to the following resources for more information on funding study abroad:
| Term | Year | Application Deadline | Admission Notification | Program Start | Program End |
| --- | --- | --- | --- | --- | --- |
| Fall | 2015 | 03/01/2015 | 03/11/2015 | 09/21/2015 | 01/22/2016 |
| Spring | 2016 | 10/01/2015 | 10/11/2015 | | |