UMD-Summer: Austria & the United Kingdom: Bombs, Bugs, and Poisons: Critical Policy Issues on Weapons of Mass Destruction (PLCY)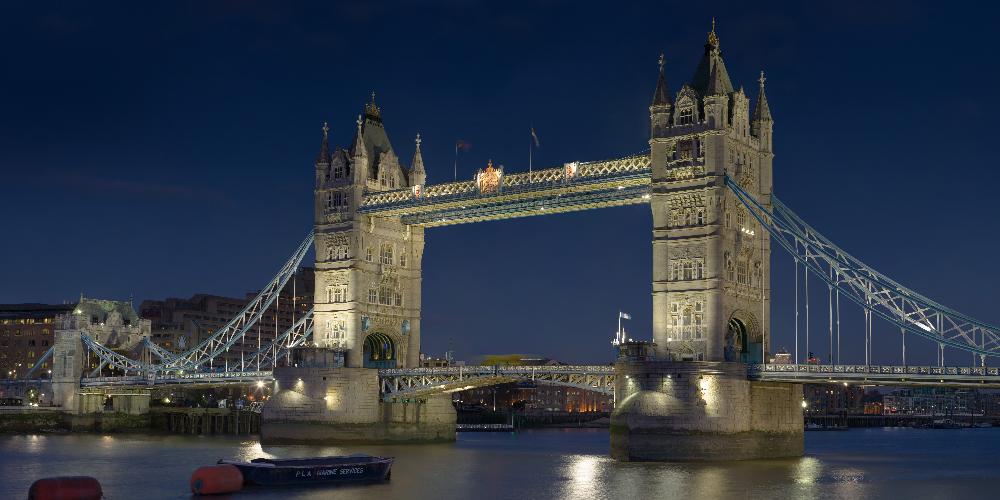 You will have unique opportunities to visit international organizations and think tanks working on different weapons of mass destructions in specific locales in ways that you do not have the opportunities to interact with scientists, researchers, and policy makers of the same caliber or specialization while staying on campus. In addition, if you are interested in a career in the Foreign Service, you will be able to visit U.S. embassies in the two countries. If you are interested in European British politics, you will have the chance to visit the Houses of Parliament in London.
This program will include meetings with British, Austrian, and American policy practitioners, UK students, and numerous site and field visits. The visits will include U.S. Embassies, think tanks working on different aspects of the WMD research field, the Defense Science and Technology Laboratory in Porton Down (UK), and the Harvard Sussex Program at Sussex University in Brighton (UK), as well as a number of international and non-governmental organizations. In addition to the academic activities, you will also have the chance to visit cultural and historical sites in London, Salisbury, Brighton, and Vienna.
You must be in good academic and judicial standing and you must not have any registration blocks to participate in this program. The minimum GPA for this program is listed above.
UMD and non-UMD juniors, seniors, and graduates are eligible to apply.
If you are interested in this program but do not meet the eligibility requirements, reach out to the program director (listed in the Contacts tab) to discuss your interest in the program.
This course is open to all majors.  Students interested in international policy making, security, diplomacy, and science policy are encouraged to apply.
After you commit to the program, Education Abroad will enroll you in one of the following three (3) credit UMD courses:
PLCY388Y: Critical Policy Issues on Weapons of Mass Destruction
PLCY698Y: Critical Policy Issues on Weapons of Mass Destruction
The credit you earn during this program will count as resident credit.
Students will stay in hotels and hostel-type accommodations; with shared lodging.
The costs listed are for summer 2019.
 

Application Fee
$50
Billable Costs
Billable costs are charged to your student account. They are due based on the Office of Student Financial Services and Cashiering's payment schedule. Be sure to check your statements when they are available.
Education Abroad Fee
$500
This fee is charged to your account when the application status changes from "Accepted" to "Committed." This fee includes Education Abroad services including registration, billing, advising, risk management, and pre-departure orientation.
International Health Insurance
$43
Tuition
$3,352
This fee is charged to your UMD account upon course registration. This fee includes: Tuition, in-country transportation, course related activities, group meals, and teaching services.
Housing Fee
$0
This fee represents the housing provided during the program.
TOTAL PROGRAM FEE
$3,895
Out-of-pocket Costs
Meals (estimate)
$250
Visa
$0
Passport
$145
Roundtrip Airfare (estimate)
$1,500
Course Materials
$0
Optional Activities/incidental expenses
$300
Optional trip cancelation/interruption Insurance (estimate)
$180
TOTAL ESTIMATED COST OF ATTENDANCE:
$6,320
NOTE: If you are a non-UMD graduate student, you will need to pay a $75 application fee to the UMD graduate school to participate in this program.
Please refer to the following resources for more information on funding study abroad
PLEASE NOTE: All University of Maryland study abroad programs are financially self-supporting and, therefore, subject to cancelation due to low enrollment.
Kathleen Vogel, Faculty Program Director, is an expert on WMD issues (particularly chemical and biological weapons issues). She has professional connections on these issues in each of the countries that are part of this study abroad program. She has traveled often to England and The Hague.
The co-program director, Robert Reardon, is an expert on nuclear weapons policy issues--having worked in a variety of policy and academic appointments before his current position as an assistant professor at North Carolina State University. He has extensive contacts in Austria (particularly at the IAEA, but also at local NGOs). He has traveled to Austria frequently.
Simona Griffith is the Teaching Assistant for this course.
For course, itinerary or in-country information, please contact the Program Director.
For general questions or assistance with applying, contact EA Short-term Programs.
As a part of this program, you will engage in the following activities:
Research on topics that are of extreme international importance and that have been generating front page headlines in the past couple of years (North Korean and Iranian nuclear programs, Russian use of chemical nerve agents etc.).
Site visits to unique defense labs and facilities, think tanks, government agencies, and U.S. embassies.
Meetings with British and Austrian scientists and policy practitioners, as well as American diplomats.
Field trips to Salisbury and Brighton. 5. 24/7 cultural immersion through life in two of the most exciting and vibrant cities in Europe.
| Term | Year | Application Deadline | Admission Notification | Program Start | Program End |
| --- | --- | --- | --- | --- | --- |
| Summerterm | 2019 | 03/17/2019 | 03/11/2019 | 05/27/2019 | 06/08/2019 |