UMD-Winter: El Salvador: El Salvador's Children: Risk, Poverty and Education (EDSP/CPSP/LASC)

Learn about the culture and history of El Salvador through this service-learning experience. Tackle the issue of intergenerational poverty and how it relates to education, migration patterns, and daily life of children and adults. As you embark on a project to promote educational and social opportunity, you will live alongside local salvadorans to experience the lifestyle and culture in rural El Salvador. You will offset your homestay and project work with excursions to the capital San Salvador to observe urban schools and speak with NGO leaders and public officials. Through service and conversations with people throughout urban and local El Salvador, you will explore the country's complex political and socioeconomic atmosphere as well as educational efforts to promote literacy and social consciousness. By understanding the social and cultural context, you will also better understand how to serve a growing population of Latino children and families now living in the United States.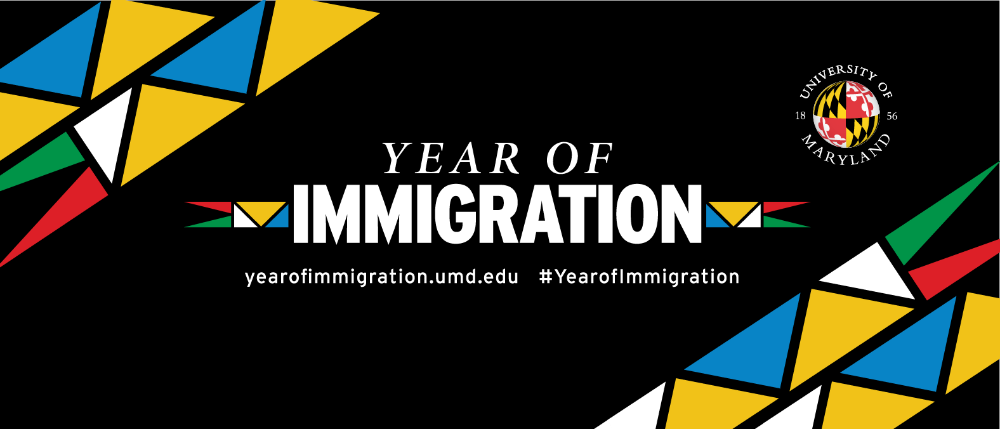 You must be in good academic and judicial standing and you must not have any registration blocks to participate in this program. The minimum GPA for this program is listed above.
All UMD and non-UMD freshmen, sophomores, juniors, seniors and graduate students are eligible to apply.
Knowledge of Spanish is helpful but not required.
If you are interested in this program but do not meet the eligibility requirements, reach out to the program director (listed in the Contacts tab) to discuss your interest in the program.
After you commit to the program, Education Abroad will enroll you in one of the following three (3) credit UMD courses:
EDSP488B: Selected Topics in Teacher Education: El Salvador's Children: Risk, Poverty and Education
EDSP788B: Selected Topics in Teacher Education: El Salvador's Children: Risk, Poverty and Education
CPSP379E: Advanced Practicum: Study Abroad: El Salvador's Children: Risk, Poverty and Education
LASC448V: Special Topics in Latin American Studies: El Salvador's Children: Risk, Poverty and Education
The credit you earn during this program will count as resident credit.
You will live with campesinos (poor, rural families) for the duration of the program.
Costs are current for winter 2019.
Application Fee
$50
Billable Costs
Billable costs are charged to your student account. They are due based on the Office of Student Financial Services and Cashiering payment schedule. Be sure to check your statements when they are available.
Education Abroad Fee
$500
This fee is charged to your account when the application status changes from "Accepted" to "Committed." This fee includes Education Abroad services including registration, billing, advising, risk management, and pre-departure orientation.
International Health Insurance
$40
Tuition
$1,695
This fee is charged to your UMD account upon course registration. This fee includes: Tuition, in-country transportation, course related activities, group meals, and teaching services.
Housing Fee
$560
This fee represents the housing provided during the program.
TOTAL PROGRAM FEE
$2,795
Out-of-pocket Costs
Meals (estimate)
$25
Visa
$10
Passport
$140
Roundtrip Airfare (estimate)
$660
Course Materials
$0
Optional Activities/incidental expenses
$25
Optional trip cancelation/interruption Insurance (estimate)
$180
TOTAL ESTIMATED COST OF ATTENDANCE:
$3,885
NOTE: If you are a non-UMD graduate student, you will need to pay a $75 application fee to the UMD graduate school to participate in this program.
Please refer to the following resources for more information on funding study abroad
PLEASE NOTE: All University of Maryland study abroad programs are financially self-supporting and, therefore, subject to cancelation due to low enrollment.
Dr. Paula Beckman is a professor in the Department of Counseling, Higher Education and Special Education in the University of Maryland's College of Education. She specializes in working with young children and their families, cultural influences on development, and developmental risk factors. She has worked in Central America for nearly a decade, leading groups of high school and college students.
For course, itinerary or in-country information, please contact the Program Director. For general questions or assistance with applying, contact EA Short-term Programs
As a part of this program, you will engage in the following activities:
Homestay living arrangements that allow you experience the culture and lifestyle in El Salvador first-hand
Meetings with NGO leaders and public officials
Excursions to rural and urban sites that tell the story of El Salvador's culture and history
| Term | Year | Application Deadline | Admission Notification | Program Start | Program End |
| --- | --- | --- | --- | --- | --- |
| Winterterm | 2019 | 10/15/2018 | 10/11/2018 | 01/05/2019 | 01/19/2019 |