AIFS Study Abroad in Belfast: Summer
Study Abroad

in Belfast, Northern Ireland
Summer 
Belfast, Northern Ireland
Earn up to 5 credits over 4 weeks studying abroad in Belfast.
Live in a private room in a student village.
Enjoy cultural and social activities such as walking tours, museum visits, group meals, music nights and more.
Numerous day trips are included in the program fee such as a Game of Thrones excursion, a visit to Derry/Londonderry, a tour of Wicklow and Glendalough, a half-day tour of Belfast, a half-day walking tour of Dublin, a day trip to the Causeway Coast and Antrim Glens and more.
A 2-day tour of London, England, is included for students on the AIFS Flight Package.
Tuition and transcripts provided by Queen's University.
This program is available to high school graduates for Gap Year participation on a case-by-case basis.
 

| | |
| --- | --- |
| Offering more than $800,000 in scholarships, grants & financial support each year! |   |
|   |   |

AIFS is recognized as a premier provider of study abroad programs. All-inclusive program fees cover tuition, housing, a meal plan, tours and excursions, insurance and 24-hour emergency service. Since 1964, more than 1.5 million students have traveled abroad with AIFS.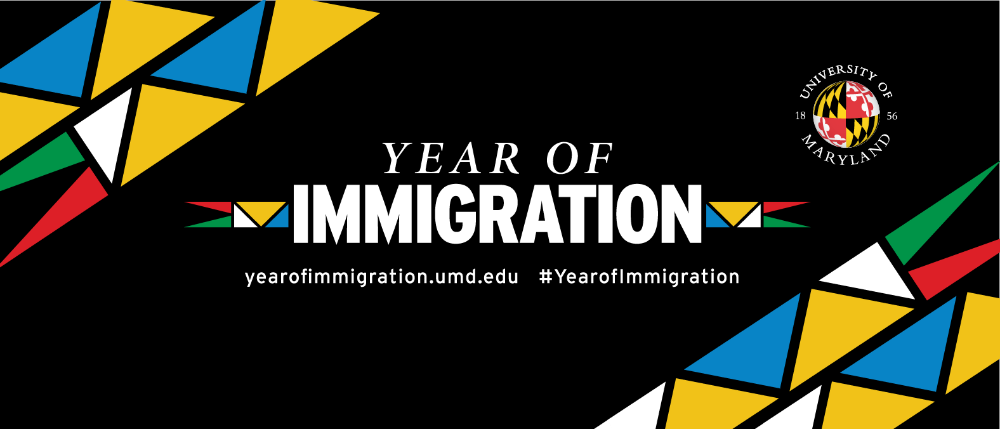 To apply to this program, you must complete two main steps:
Submit a UMD approval application - start by clicking "apply now" at the top of this page. This application allows UMD Education Abroad to approve your study abroad program selection so you may earn credit in a program outside of UMD.
This application will require you to meet with your EA advisor, who will communicate important details related to participating in this program. If you do not complete this application by the stated deadline, you may not receive credit for your study abroad program and will lose your student status for the time you are not studying at UMD.
Apply directly to the program provider. After receiving UMD approval, you should submit the program application directly to the program sponsor by their deadline. Your program sponsor will determine your official acceptance to a program. You must adhere to the provider's timeline, eligibility standards, and application requirements.
After being accepted to your program, your EA advisor will guide you through the course pre-approval process where you will determine which credits you will fulfill abroad.
| Term | Year | Application Deadline | Admission Notification | Program Start | Program End |
| --- | --- | --- | --- | --- | --- |
| Summerterm | 2019 | 03/15/2019 | 01/01/2019 | | |