UMD-Summer: Italy: Human Trafficking in Context: The Vulnerabilities Associated with Being a Refugee in Italy (CCJS)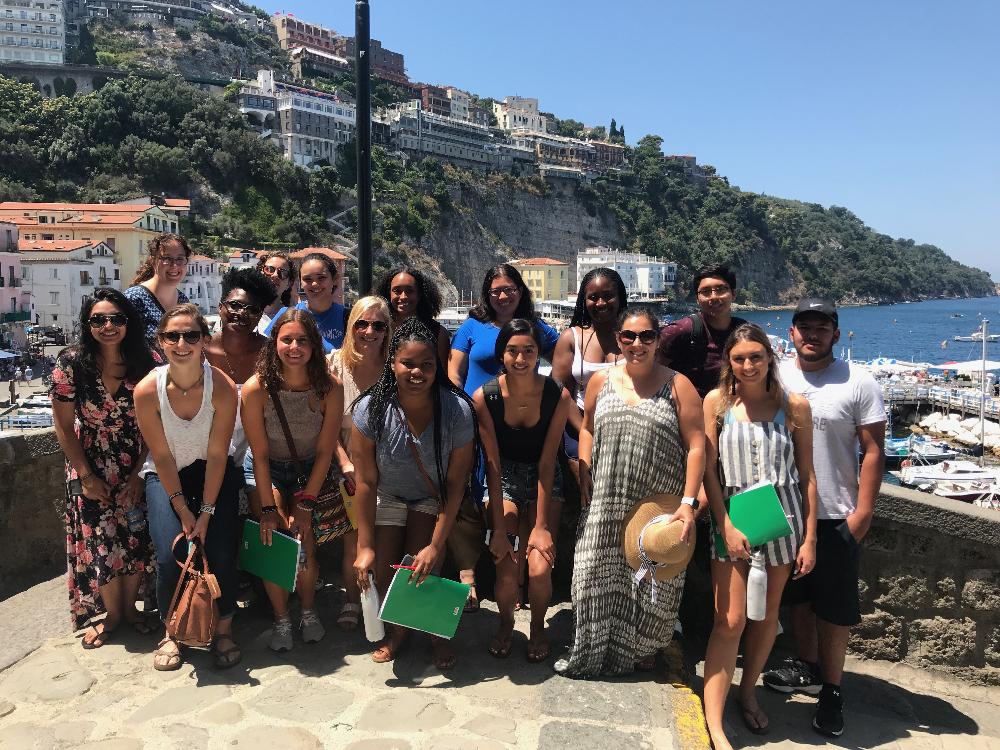 Human trafficking, while not widely understood, ranks among the most severe and lucrative of criminal enterprises around the world. This course will focus on promoting an understanding of human trafficking in an international context, specifically in Italy. Students participating in this course will focus on the unique challenges faced by refugees and asylum seekers. By the end of 2016 over 22 million people, more than half of which were children, were uprooted by war, human rights violations, and extreme poverty. One of the most common routes of escape is across the Mediterranean Sea. The UNHCR estimated nearly 10,00 individuals have died using this route of escape since 2015. The UNHCR, IOM and UNICEF all believe that refugees crossing into Europe through the Mediterranean are especially at risk for both labor and sexual exploitation. Students will observe the challenges faced in accepting these individuals into Italy and keeping them safe. Readings, lectures, speaking engagements, and services will be combined to obtain the objectives of this course.
During and after the course students will be expected to:
Observe and assess the prevalence and forms of human trafficking in Italy (specifically Rome and Naples);
Develop an understanding of the reactions to human trafficking, both by the government as well as non-profit organizations;
Participate in service activities in a non-profit setting in order to understand the challenges faced by both the organization and the people it serves;
Articulate an understanding of why Italy is a Tier 1 country according to the world's report card on human trafficking (the U.S. Department of State's Trafficking in Persons report) and yet is facing significant challenges addressing the unique challenges of refugees arriving in their nation from neighboring countries. 
Process and reconcile what they are reading, hearing, and seeing through journaling, presentations, and a final paper.
All CCJS majors will receive a $500 departmental scholarship upon committing to the program. For questions please contact Wendy Stickle at wstickle@umd.edu.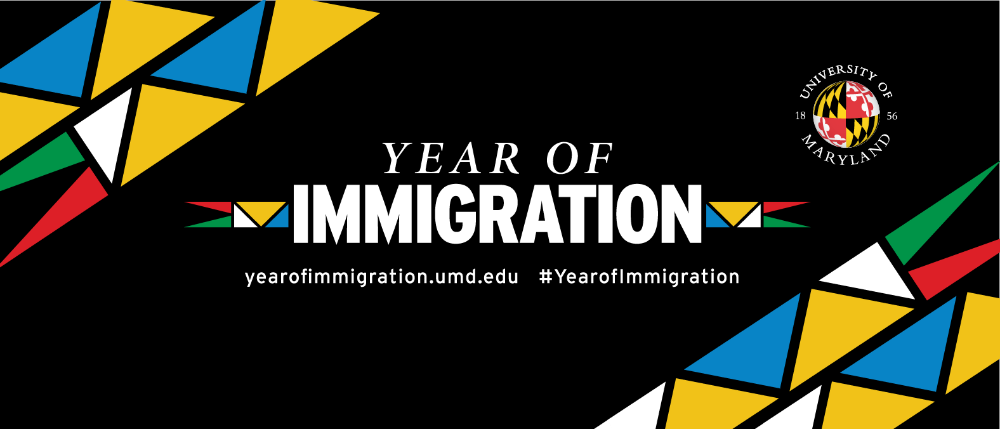 You must be in good academic and judicial standing and you must not have any registration blocks to participate in this program. The minimum GPA for this program is listed above.
UMD and Non-UMD sophomores, juniors, seniors and graduate students are eligible to apply. 
If you are interested in this program but do not meet the eligibility requirements, reach out to the program director (listed in the Contacts tab) to discuss your interest in the program.
After you commit to the program, Education Abroad will enroll you in the following three (3) credit UMD course:
CCJS458B: Human Trafficking in Context: The Vulnerabilities Associated with Being a Refugee in Italy
The credit you earn during this program will count as resident credit.
In Rome, students will be housed in a budget hotel in shared occupancy rooms.
In Sorrento, students will be housed in single bedroom apartments (two students per apartment). Apartments will be within 25 minutes walking distance of the Sant'Anna Institute where most class sessions will be held. 
 
Costs are current for summer 2019.
Application Fee
$50
Billable Costs
Billable costs are charged to your student account. They are due based on the Office of Student Financial Services and Cashiering payment schedule Be sure to check your statements when they are available.
Education Abroad Fee
$500
This fee is charged to your account when the application status changes from "Accepted" to "Committed." This fee includes Education Abroad services including registration, billing, advising, risk management, and pre-departure orientation.
International Health Insurance
$43
Tuition
$2,807
This fee is charged to your UMD account upon course registration. This fee includes: Tuition, in-country transportation, course related activities, group meals, and teaching services.
Housing Fee
$1,050
This fee represents the housing provided during the program.
TOTAL PROGRAM FEE
$4,400
Out-of-pocket Costs
Meals (estimate)
$450
Visa
$0
Passport
$145
Roundtrip Airfare (estimate)
$1,500
Course Materials
$100
Optional Activities/incidental expenses
$250
Optional trip cancelation/interruption Insurance (estimate)
$180
TOTAL ESTIMATED COST OF ATTENDANCE:
$7,075
NOTE: If you are a non-UMD graduate student, you will need to pay a $75 application fee to the UMD graduate school to participate in this program.
Please refer to the following resources for more information on funding study abroad
PLEASE NOTE: All University of Maryland study abroad programs are financially self-supporting and, therefore, subject to cancelation due to low enrollment.
Dr. Wendy Stickle is the director of the CCJS undergraduate program at Shady Grove. She received her Ph.D. from the University of Maryland Department of Criminology and Criminal Justice in 2009. She teaches courses related to research methods, criminological theory, juvenile delinquency, and human trafficking. Dr. Stickle is academic advisor to the Montgomery County Human Trafficking Task Force as well as the chair of the Task Force's Education and Outreach subcommittee. 
Dr. Stickle is embarking upon her third trip abroad with students to study the varied layers of this complex issue. She is thrilled to facilitate this opportunity to expose students to this complex global crime that can only be understood fully through international travel and experiential learning in-country.
 
Michelle Marcellino works for the University of Maryland's Provost's Office as the Director for College Park Programs at Shady Grove.  She earned her M.S. W. from the University at Buffalo in 1997. She worked for several years as a Treatment Director of a Group Home working with underprivileged youth and their families.  Marcellino advocated for her clients' rights by testifying in Family and Criminal court and working closely with attorneys, CASA (Court Appointed Special Advocate) workers, and Psychiatrists.  Marcellino's experience leading clinical therapy sessions with youth and working with students, faculty and programs in her current position show her true passion for helping others. She is very excited for this wonderful experiential learning opportunity with the students.
For course, itinerary or in-country information, please contact the Program Director. For general questions or assistance with applying, contact EA Short-term Programs.
As a part of this program, you will engage in the following activities:
Service-learning project at LESS Onlus Association in Naples: This Social Enterprise works every day against all forms of discrimination and
promote social inclusion services for migrants, people victims of sex trafficking and refugees
Service-learning project at the Joes Nafuma Refugee Center in Rome 
Guest Lectures by leading development experts
City tours of Rome, Naples and Sorrento 
| Term | Year | Application Deadline | Admission Notification | Program Start | Program End |
| --- | --- | --- | --- | --- | --- |
| Summerterm | 2019 | 03/03/2019 | 03/11/2019 | 06/03/2019 | 06/19/2019 |