HIST429G/PERS498W/SLLC499I: The Islamicate World 2.0: Studying Islamic Cultures through Computational Textual Analysis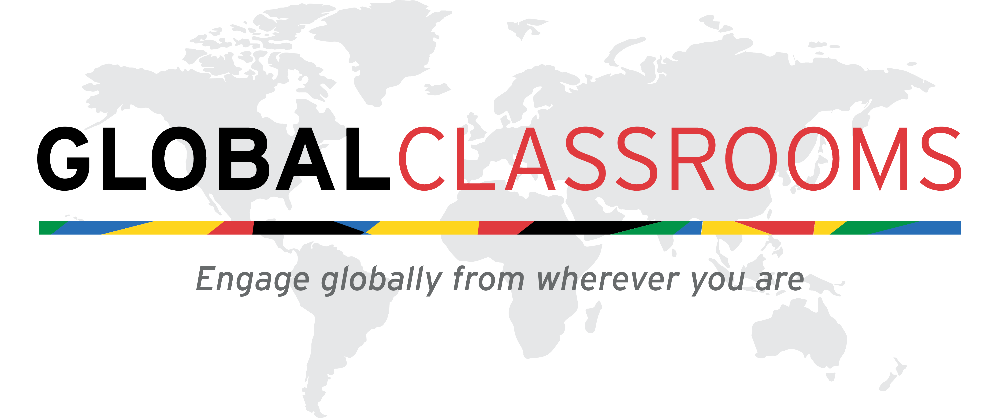 The course is an introduction to the use of computational methods for the study of Islamic cultures & societies.
UMD and non-UMD freshmen, sophomores, juniors, seniors and graduate students are eligible. Register in Testudo for one of the following three credit courses:
This course will include a blend of synchronous and asynchronous learning (check Testudo for more details). The last day to cancel registration is January 22 for a 100% refund and February 5 for a 80% refund.
This course is open to non-UMD students in the Big 10 Academic Alliance and DC consortium students. All other non-UMD students who are interested in this course should reach out to Maria at eashortterm@umd.edu. Non-UMD graduate students or professionals will need to apply to the UMD Graduate School to participate in this course.
Matthew Thomas Miller, Ph.D., is Assistant Professor of Persian Literature and Digital Humanities at Roshan Institute for Persian Studies at the University of Maryland, College Park and an affiliate of the Maryland Institute for Technology in the Humanities. He also serves as the Associate Director of the Roshan Initiative in Persian Digital Humanities (PersDig@UMD) and as the co-PI for the multi-institutional Open Islamicate Texts Initiative (OpenITI) (including serving as PI of the Mellon Foundation-funded Open Islamicate Texts Initiative Arabic-script OCR Catalyst Project) and the Persian Manuscript Initiative (PMI). His research focuses on medieval Sufi literature, the history of sexuality and the body, and digital humanities. He currently is working on a book project, entitled Embodying the Beloved: Embodiment and Mystical Modes of Meaning Creation in Medieval Persian Sufi Literature, and a number of articles on computational or "distant reading" approaches to Persian literature and carnivalesque Sufi poetry. For general questions, please contact the Global Classrooms team.
Course costs are calculated based on the university's standard tuition and fee rates.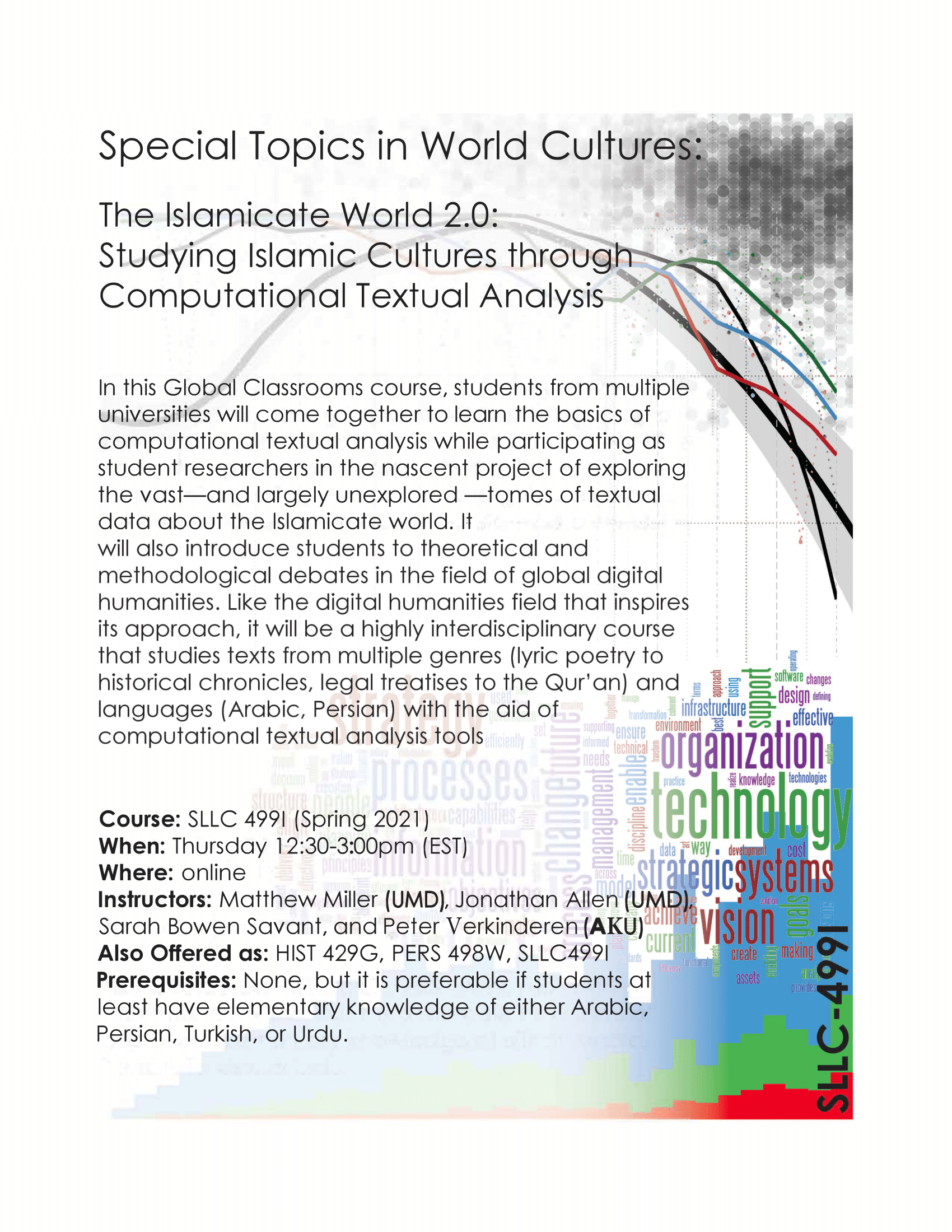 | Term | Year | Application Deadline | Admission Notification | Program Start | Program End |
| --- | --- | --- | --- | --- | --- |
| Spring | 2023 | 10/15/2022 | 08/01/2022 | | |