HESI418V: Global Leadership in a Virtual Context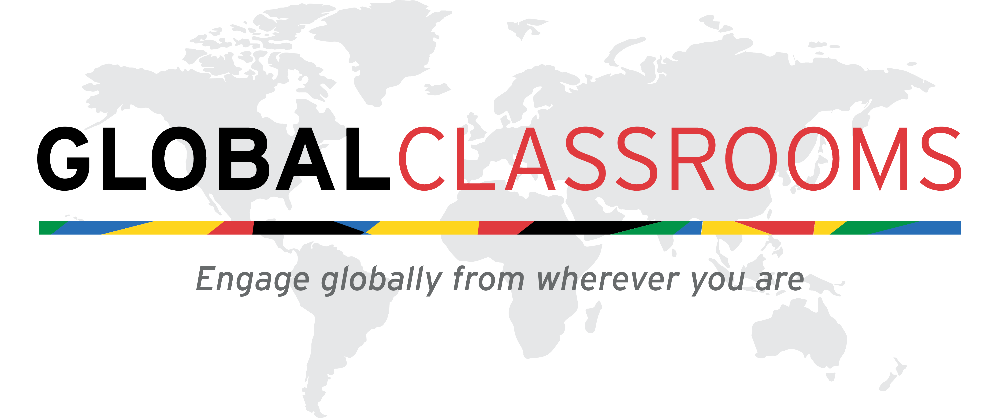 In this course, UMD students are placed on virtual teams with students from an international institution to explore cross-cultural leadership. Students will be expected to meet for live sessions 5-7 times out of the semester, likely on Friday evenings, to accommodate time zone differences with our international partners. During these sessions, students will interact and learn with students and faculty from Hong Kong Polytechnic University in a virtual classroom environment.
UMD and non-UMD freshmen, sophomores, juniors, seniors and graduate students are eligible. Register in Testudo for the following three credit course:
This course will include a blend of synchronous and asynchronous learning (check Testudo for more details).
Non-UMD undergraduates who are interested in this course should reach out to Maria at eashortterm@umd.edu. Non-UMD graduate students or professionals will need to apply to the UMD Graduate School to participate in this course.
Students with previous credit for HESI318I Global Leadership in a Virtual Context are not eligible to take this course.
Previous terms offered: Spring 2021, Fall 2021
Jia Zheng (she/her/hers) is the Instructor and the Graduate Coordinator at the Leadership Studies Program at UMD. Jia is a third year doctoral candidate in the Higher Education, Student Affairs, and International Education Policy Program (Student Affairs Concentration) at UMD. Jia's research interests focus on international students' leadership identity development, international students of Colors' experiences with race, racialization, and racism at U.S. higher education institutions, and the internationalization of higher education and student affairs. Previously, Jia held the positions of the Graduate Coordinator at the Office of Student Conduct at UMD and the Senior Officer of Residential Education and Programs at Duke Kunshan University in China. Jia completed her undergraduate studies in Secondary School English Education at the Education University of Hong Kong and her master's in Education Policy at the University of Washington, Seattle.
| Term | Year | Application Deadline | Admission Notification | Program Start | Program End |
| --- | --- | --- | --- | --- | --- |
| Fall | 2022 | 03/15/2022 | 01/20/2022 | | |
| Spring | 2023 | 10/15/2022 | 09/01/2022 | | |