HESI418V: Global Leadership in a Virtual Context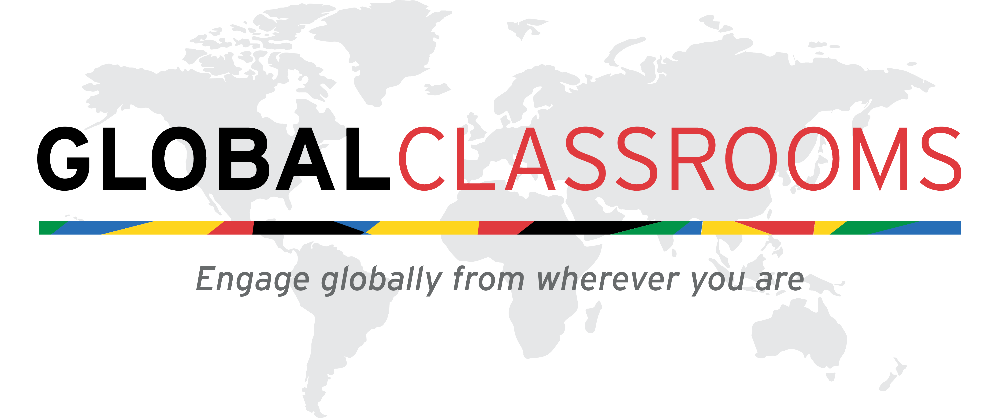 Most course activities will be conducted online, but students will be expected to meet in person 6 times out of the semester. During these sessions, students will interact and learn with students and faculty from Hong Kong Polytechnic University in a virtual classroom environment.
UMD and non-UMD freshmen, sophomores, juniors, seniors and graduate students are eligible. Register in Testudo for the following three credit course:
This course will include a blend of synchronous and asynchronous learning (check Testudo for more details). The last day to cancel registration is January 22 for a 100% refund and February 5 for a 80% refund.
Non-UMD undergraduates who are interested in this course should reach out to Maria at eashortterm@umd.edu. Non-UMD graduate students or professionals will need to apply to the UMD Graduate School to participate in this course.
Students with previous credit for HESI318I Global Leadership in a Virtual Context are not eligible to take this course
Genevieve Hiltebrand is a Graduate Coordinator and Instructor for the Leadership Studies Program and a doctoral student in the International Education Policy program. In her role, Genevieve assists in designing curriculum and serves as an instructor for HESI courses. Prior to coming to the University of Maryland, Genevieve taught math and science in Oklahoma, Virginia, Maryland, Spain and the UK. She has also spent time volunteering on organic farms as part of the World Wide Opportunities on Organic Farms organization. Genevieve earned her B.A. in Math and Biology from Duke University, and her M.A.Ed. in Curriculum and Instruction from the College of William and Mary.
Greg Weaver currently serves as the Graduate Advising and Admissions Specialist for the School of Architecture, Planning & Preservation. He loves helping students reach their educational goals! Prior to joining the University of Maryland Greg served as the Assistant Director of the Campus Activities Office at Catholic University. In addition to his assisting future architects reach their educational goals, Greg is currently pursuing a PhD in International Education Policy from the University of Maryland. For general questions, please contact the Global Classrooms team. 
Course costs are calculated based on the university's standard tuition and fee rates.
| Term | Year | Application Deadline | Admission Notification | Program Start | Program End |
| --- | --- | --- | --- | --- | --- |
| Spring | 2021 | 10/25/2020 | 10/11/2020 | | |