INST408R: Special Topics in Information Science; Human-Centered Computing in a Global Context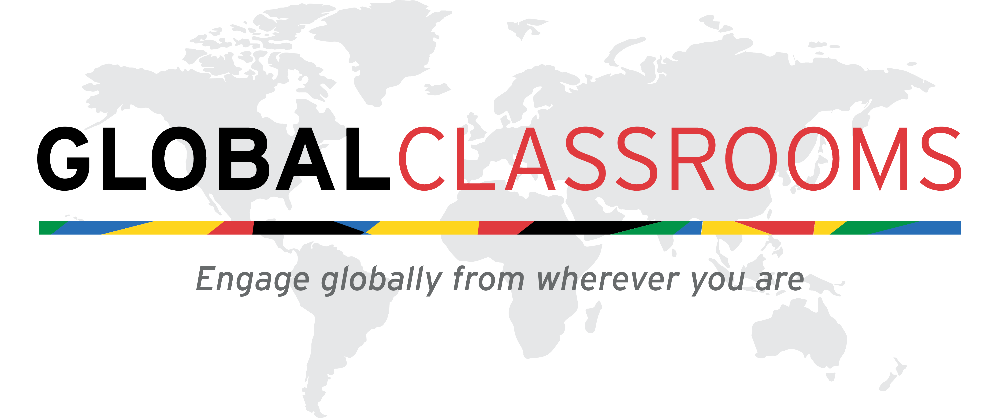 This course is jointly offered by two institutions: the College of Information Studies (iSchool) at UMD in the U.S., and the College of Computer Science at Fudan University in China. Students will learn existing theories and practices that outline the cultural differences regarding human users' expectations, practices, and problems of using technology to address social issues. Students from both universities will work in virtual groups to perform design projects together. Given the time difference between countries, students who register for this course should be up for group work at early-morning or late-night slots.
Students must have completed 1 course with a minimum grade of C- from (INST201 or INST301), INST126, STAT100, MATH115, PSYC100 (Required). INST362 or equivalent is highly recommended. Register in Testudo for the following three credit course:
This course will include a blend of synchronous and asynchronous learning (check Testudo for more details). 
Non-UMD undergraduates who are interested in this course should reach out to Maria at globalclassrooms@umd.edu. Non-UMD graduate students or professionals will need to apply to the UMD Graduate School to participate in this course.
Ge Gao is an assistant professor at the College of Information Studies (iSchool). She draws on both quantitative and qualitative methods, including lab experiments, surveys, in-situ sensing and ethnography to study the joint effects of technology use and diversity on teamwork. She also designs and evaluates computer-based tools that facilitate team communication and collaboration under various contexts. For general questions, please contact the Global Classrooms team.
Course costs are calculated based on the university's standard tuition and fee rates.
| Term | Year | Application Deadline | Admission Notification | Program Start | Program End |
| --- | --- | --- | --- | --- | --- |
| Spring | 2023 | 10/15/2022 | 08/01/2022 | | |