CPSS225: College Park Scholars Capstone: Science, Technology, and Society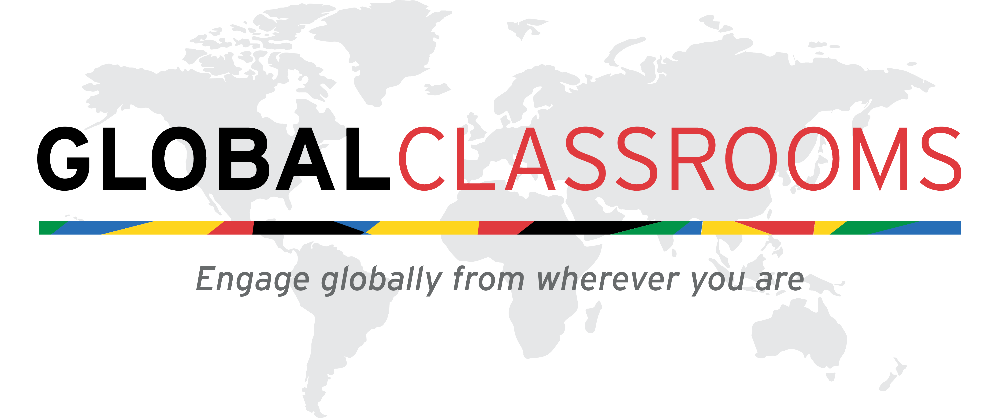 Exploration and understanding of ways science and technology shape and are shaped by society. Offered for the first time, course participants will learn and investigate STS concepts and case studies in collaboration with engineering faculty and students from the University of Cuenca in Ecuador.
Register in Testudo for the following three credit course:
This course is approved for the History and Social Sciences and I-Series requirements of the General Education program. This course will include a blend of synchronous and asynchronous learning (check Testudo for more details). The last day to cancel registration is January 22 for a 100% refund and February 5 for a 80% refund.
Students must be enrolled in the College Park Scholars Science, Technology & Society (CPSS) program.
Matthew Aruch has developed a robotics based service-learning program in collaboration with Prince George's County Public Schools and is responsible for developing and teaching several practicum courses including a study abroad course exploring the relationship between technology and society in Ecuador. Aruch is a doctoral student in international education policy at the University of Maryland. A career educator, he has been fortunate enough to study, travel, live and work in many countries including the United States, Costa Rica, Honduras, Indonesia and Ecuador. Aruch's interests include science education, the role of technology in education and development, sustainability science, and education for sustainable development as well as improving the teaching, learning and overall educational experience for educators and students wherever he might be living or working. Aruch has a Bachelor of Science in biology (2003) and a Master of Science in education (2004) from Mary Washington College and a Master of Education in international education policy (2011) from the Harvard Graduate School of Education.
David Tomblin is a senior lecturer with appointment in the A. James Clark School of Engineering. He has served as director of Science, Technology and Society since 2013 and has taught at the University of Maryland since 2009. He is a Distinguished Fearless Faculty Fellow with the Academy for Innovation and Entrepreneurship and a member of the Engineering Education Research Group. Tomblin earned a Bachelor of Science in biology from Old Dominion University and a Master of Science in biology from Virginia Tech. He earned a doctorate in science and technology studies from Virginia Tech in 2009. His research focus on the governance of and public engagement with emerging technologies. He works with a consortium of universities, science museums and nonprofits called Expert and Citizen Assessment of Technology (ECAST) to develop public engagement exercises for government agencies such as NASA, Department of Energy and NOAA. Recent projects have centered on asteroid exploration, nuclear energy, autonomous vehicles and geoengineering.
For general questions, please contact the Global Classrooms team.
Course costs are calculated based on the university's standard tuition and fee rates.
| Term | Year | Application Deadline | Admission Notification | Program Start | Program End |
| --- | --- | --- | --- | --- | --- |
| Spring | 2021 | 10/25/2020 | 10/11/2020 | | |