FMSC286: Assisted Reproduction Law and Policy in the US and Brazil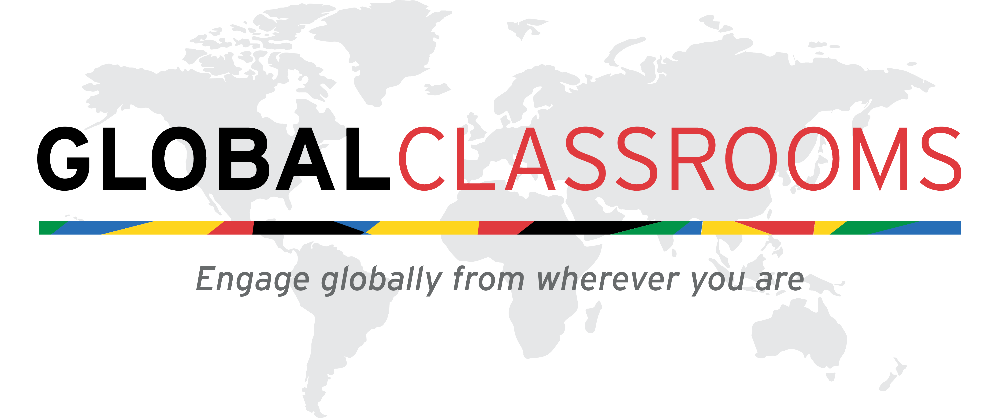 In this Global Classroom, UMD students will work with their classmates in Brazil to learn about the field of Assisted Reproduction Technologies (ART) in the US and Brazil. Students will learn the foundations of ART asynchronously with twice-week recorded lectures, readings and videos. Students will meet weekly in six synchronous classes to critically think about the cutting-edge ethical, legal, policy and scientific issues in ART. The classes will meet each Tuesdays at 1 pm US EST and last about an hour. In the last week of class, students will work synchronously with their foreign peers in small international groups to compare ART in each country and to propose a new law or policy for either country. This course looks at conventional families created in unconventional ways to examine such topics as sperm and egg donation, in vitro fertilization, surrogacy, reproductive organ transplants and more. Students also consider the racial, cultural, religious, ableist, economic, or socioeconomic contexts that influence each in each country. In so doing, students will be challenged to think critically and see their place in creating actionable change in a global society. Watch this short video clip to learn more!
UMD and non-UMD freshmen, sophomores, juniors, seniors and graduate students are eligible. This course fulfills an upper-level course requirement in PHS and is approved as an upper-level option course for FMSC. Register in Testudo for the following three credit course:
Registration opens on February 23, 2021. This course will include a blend of synchronous and asynchronous learning (check Testudo for more details). This course will be offered during Summer Session 2C (July 12-30).
Non-UMD undergraduates will need to submit an application through the Office of Extended Studies to register. Non-UMD graduate students or professionals will need to apply to the UMD Graduate School to participate in this course.
Kerry Weil Tripp, J.D, is a lawyer and faculty in FMSC, has taught legal course to undergraduates and graduates for over a decade. She is the author of "Family Law for Non-Lawyers.
For over a decade she has taught, among other things, the major's required Family Law classes to graduates and undergraduates. She is also the author of the textbook "Family Law for Non-Lawyers" which was published in 2014 and revised in 2016. It is used in several major universities throughout the U.S. including Boston University and the University of Indiana. The 600 page book surveys family law, familiarizing the reader with similarities and difference in the law throughout the U.S. and serves as the basis for looking at another countries' family law system like Cuba. "Family Law for Non Lawyers" also covers contentious issues like marriage equality, birth control, and assisted reproduction which challenge the family law systems of both Cuba and the U.S. Kerry also teaches family mediation to undergraduate and graduate students. Each semester, she supervises an average of four undergraduate research assistants and teaching assistants. For the Fall 2016, Kerry was recently selected as a UMD Undergraduate Research Fellow to study the issue of student integrity. She has served two terms as a member, and the only lawyer member, of the University Senate's Student Conduct Committee which was tasked with reviewing the UMD policies on academic integrity and student honor code, including procedures for responding to sexual assault allegations. In addition, her career has entwined academics and the law for over 30 years, having served on a committee for the National Committee of Bar Examiners in California during the 1990s, guest lectured at law schools, serving as an Interim Department Chair and Associate Professor as well as practicing law in major law firms in California and Maryland. Kerry received her Jurist Doctorate in 1985 from the University of Notre Dame Law School where she was the co-director of its Legal Aid Clinic and taught a class on citizenship and the law to local at-risk elementary school students. Before graduating magna cum laude and receiving her Bachelor of Science degree from the University of Pittsburgh she was the recipient of the prestigious Vira Heinz Scholarship for Study Abroad in 1981 where she studied socialized medicine at the University of London and worked as a counselor at a National Health Service rural treatment facility for youth with eating disorders. For general questions, please contact the Global Classrooms team.
*Please note this program qualifies for eligible Pell Grant recipients to apply for the Gilman International Scholarship. 

Tuition: Undergraduate, per credit rate
MD-in State Resident
$374
Out-of-State Resident
$1,485
Tuition: Graduate, per credit rate
MD-in State Resident 
$746
Out-of-State Resident 
$1,658
Summer Online Fee
 
$100
Costs listed above are calculated based on the university's standard tuition and fee rates for summer 2021.