ARCH688A: Advanced Selected Topics in Architectural Technologies; Carbon Neutral Development through Net Zero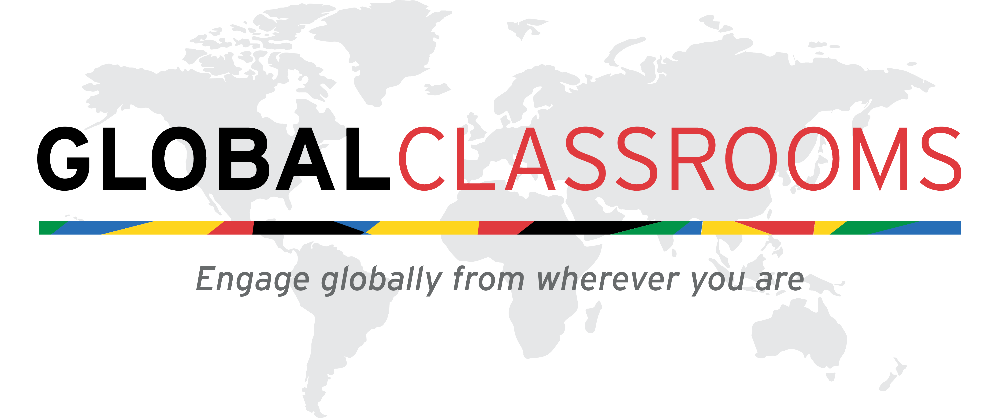 This course has two parts: 1) High-performance building design and related life cycle environmental impact are examined through real case studies to explore the means and techniques applied to the buildings. Focus on an understanding of the Net Zero building design strategies and life cycle assessment method. 2) Carbon neutral development is examined through real case studies to explore the different development patterns. Focus on an understanding of Net Impact urban design/planning principles, decision making and policy making. Watch this short video clip to learn more!
Register in Testudo for the following three credit courses:
Registration opens on February 23, 2021. This course will include a blend of synchronous and asynchronous learning (check Testudo for more details). This course will be offered during Summer Session 1 (June 1 - July 9).
Non-UMD graduate students or professionals will need to apply to the UMD Graduate School to participate in this course.
Ming Hu is an Assistant Professor at School of Architecture, Planning and Preservation, University of Maryland, College Park, affiliate faculty in the National Center for Smart Growth and Maryland Transportation Institute. She teaches technology courses focused on the integration of architectural design with structural, materials and building performance assessment. Her research focuses on high-performance building design and lifecycle assessment at the intersection of energy, human health and environmental impact. For general questions, please contact the Global Classrooms team.
*Please note this program qualifies for eligible Pell Grant recipients to apply for the Gilman International Scholarship. 

Tuition: Undergraduate, per credit rate
MD-in State Resident
$374
Out-of-State Resident
$1,485
Tuition: Graduate, per credit rate
MD-in State Resident 
$746
Out-of-State Resident 
$1,658
Summer Online Fee
 
$100
Costs listed above are calculated based on the university's standard tuition and fee rates for summer 2021.
| Term | Year | Application Deadline | Admission Notification | Program Start | Program End |
| --- | --- | --- | --- | --- | --- |
| Summerterm | 2019 | 03/04/2023 | 03/04/2023 | | |